About Me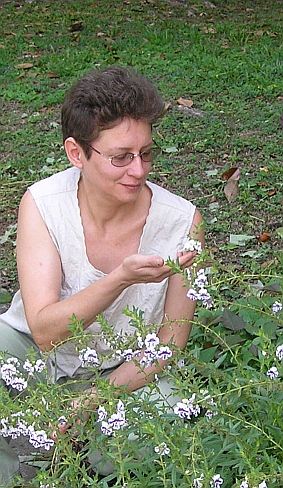 When I first moved from New York State to Gainesville, Florida I imagined my new garden would be a tropical paradise with exotic flowers and fruits just naturally dripping from the lush vegetation. I found out that a lot of what I knew about gardening in the northern United States needed to be adapted to work with the soils and climate of North Florida. And I also learned which of my old favorites from the north just wouldn't thrive here in Florida, but I also discovered many new plants that are care-free and wonderful.
I am using this website to share all my secrets of what to do (and what *not* to do!) in the North Florida garden. It is my hope that this guide will save you time and money and make it easy for you to enjoy your North Florida Garden!
So please look around my little virtual garden. If you have any gardening questions, please use the "Contact Us" form. I'd love to help you succeed with your plants!